Skip to Content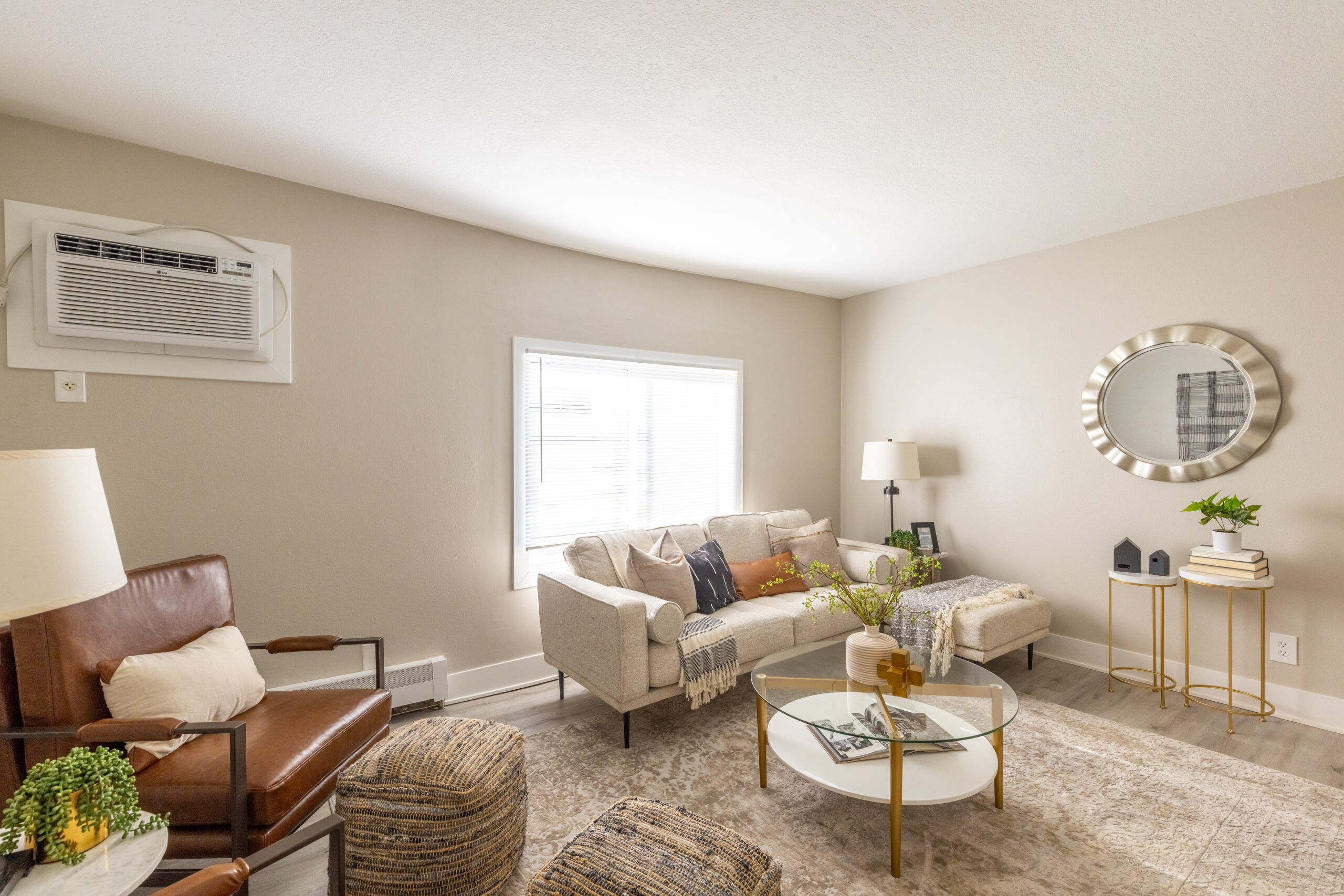 Newly Renovated Apartments for
Des Moines, IA Residents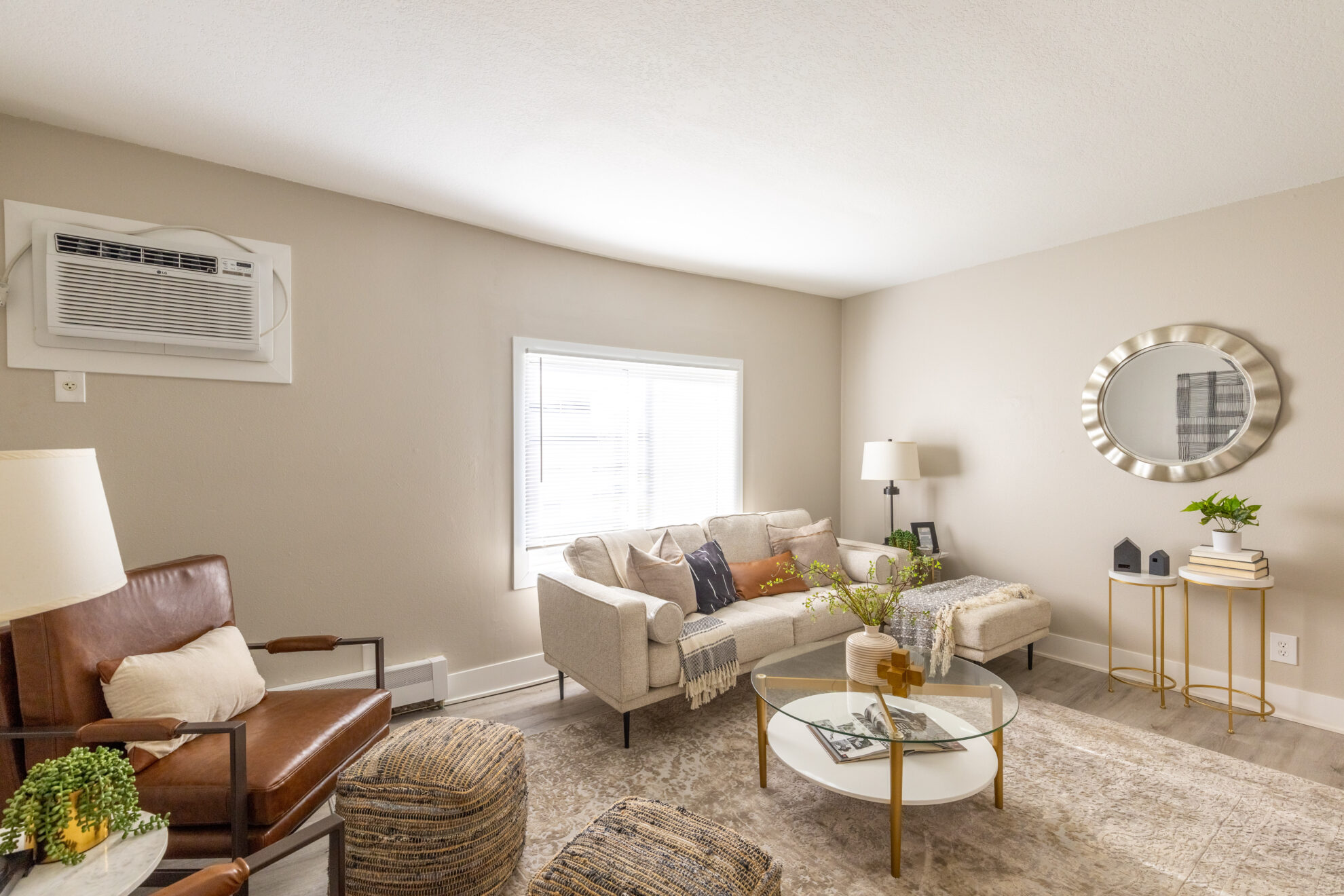 Newly Renovated Apartments for
Des Moines, IA Residents
Charming Apartments; Modest Prices
Both the interior and exterior of The Jefferson has undergone a complete renovation. We aim to provide our residents with everything you need at an affordable price tag. Featuring first-class amenities and stylish interior flourishes, our apartments are perfect for a broad spectrum of residents. Whether you are a young professional or a family, you can be certain to find what you are looking for here.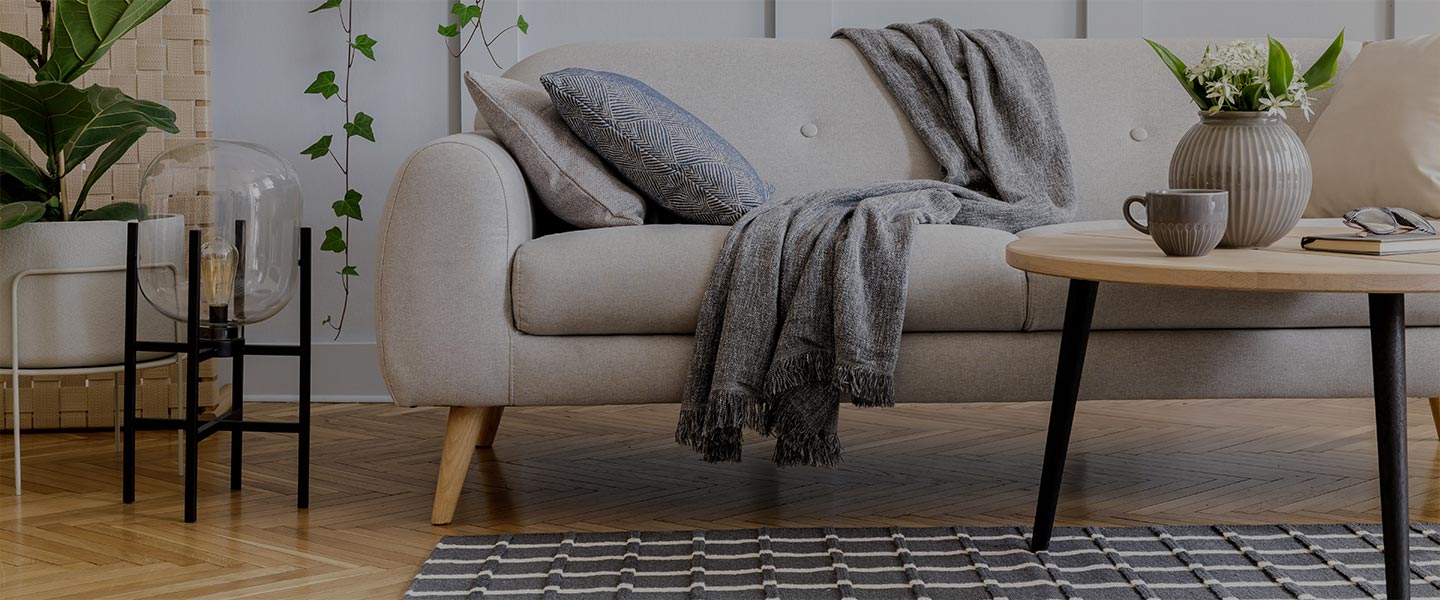 Discover the Benefits of Renting From an A+ Team
Searching for an apartment is never easy. There are so many factors to consider, and it can seem like you'll never find the right place. Enter The Jefferson. Supported by an A+ team of professionals, these newly-renovated apartments are perfect for those looking for a non-smoking, laid-back atmosphere. If you are looking for a two-bedroom, one-bathroom apartment then you can be sure to find what you are looking for at our apartments. We are committed to providing our residents with a world-class living arrangement. We work hard to keep our apartments in tip-top shape. Stop your search today and reach out to our team.
Spacious Apartments With Beautiful Amenities
Our apartments are located on the south side making them an attractive destination for those who want to enjoy the excitement of city living. Our must-have amenities are designed to make our residents feel at home from the moment they move in. You can enjoy walk-in closets and new kitchen countertops. We are proud to provide reliable 24/7 maintenance and relaxing community living one complete package. If you're looking for a new place to live, there is no better place to start.